Whistler Technologies designs industry-leading solventless cannabis extraction equipment. Our expert team boasts over 50 years of combined experience in the cannabis industry. We empower cannabis processors to easily transition to solventless, by offering cost-effective turnkey systems and comprehensive consulting services.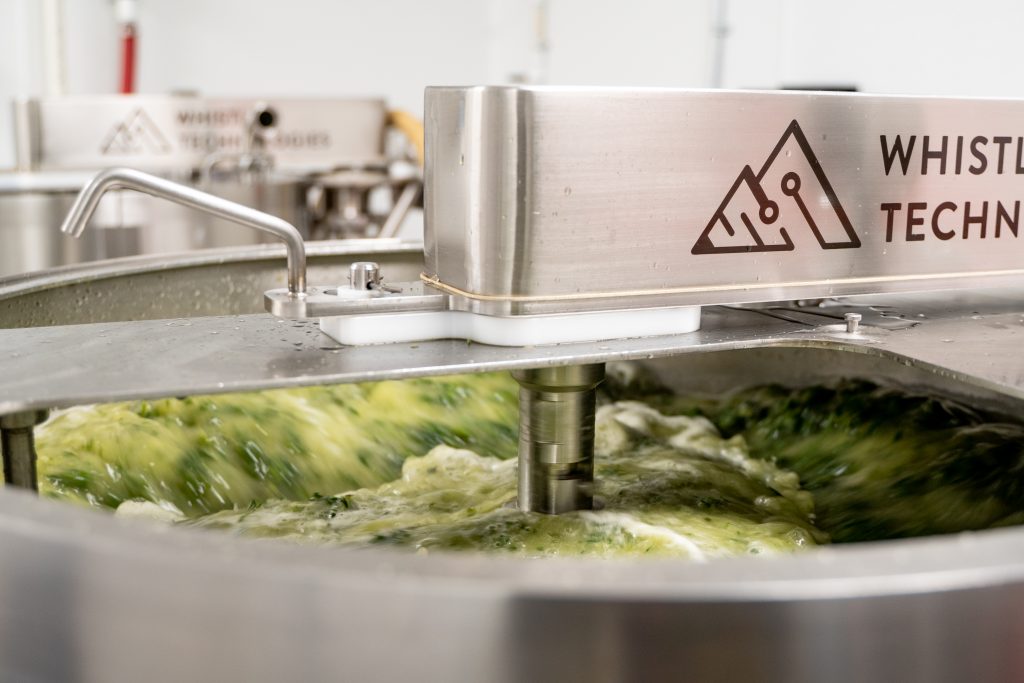 To ensure the efficient operation of your cannabis business, you can leverage our extensive network of scientists, engineers, growers, and process knowledge experts.
Whistler Technologies' consulting services are available in the following key areas:
Lab layouts
Process flow
Facility design
Equipment selection and validation
GMP certification assistance
On-site maintenance, training, and workflow optimization
Product and SOP development
Strategic introductions and partnerships
Custom equipment design and fabrication
Why Whistler Technologies?
There is no better place to get your business started on the right track. Our expert team boasts backgrounds in cultivation, extraction, manufacturing operations and engineering.
We have daily exposure to all aspects of the industry. For this reason, our consulting services can guide you every step of the way; from soil to oil, and from lab to shelf.
Further, Whistler Technologies has successfully set up a variety of operations. These range from outdoor farms to vertically integrated indoor production facilities.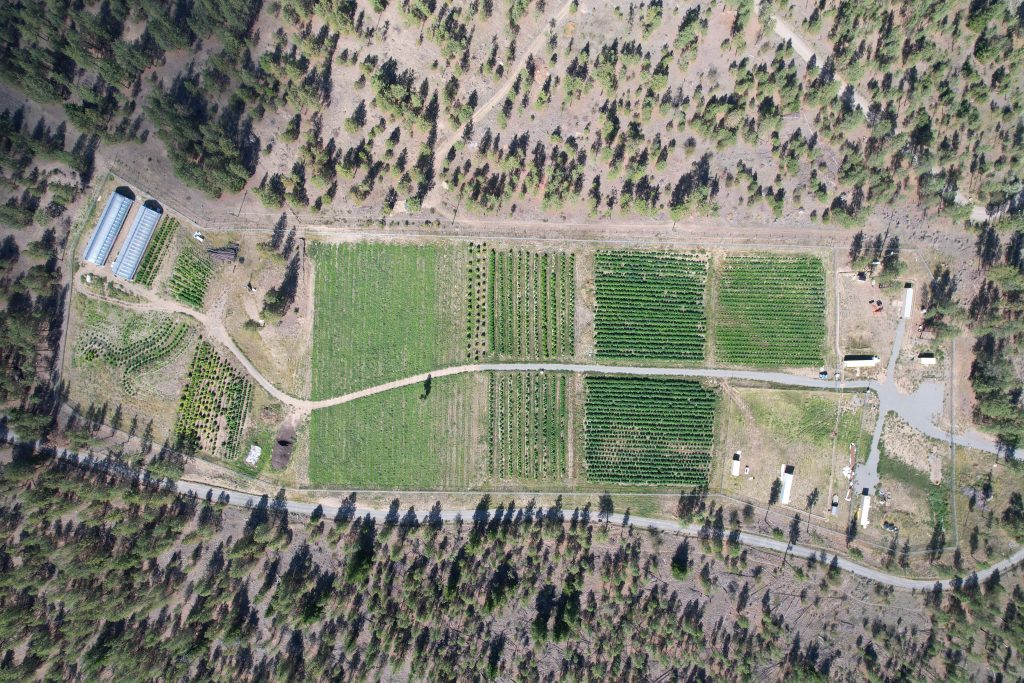 The advantage of engaging the right consultant means saving money in the long run. It also allows new businesses to benefit from lessons learned, as the industry has grows and evolves.
To begin, it is crucial to set up a comprehensive Quality Management System from day one. A proper QMS ensures you are working with reliable partners, from raw material suppliers to lab testing services.
Our consulting team also provides a template for SOP libraries, inventory management, and general compliance. Audits and inspections can often cause headaches for stakeholders of a manufacturing operation, at all levels.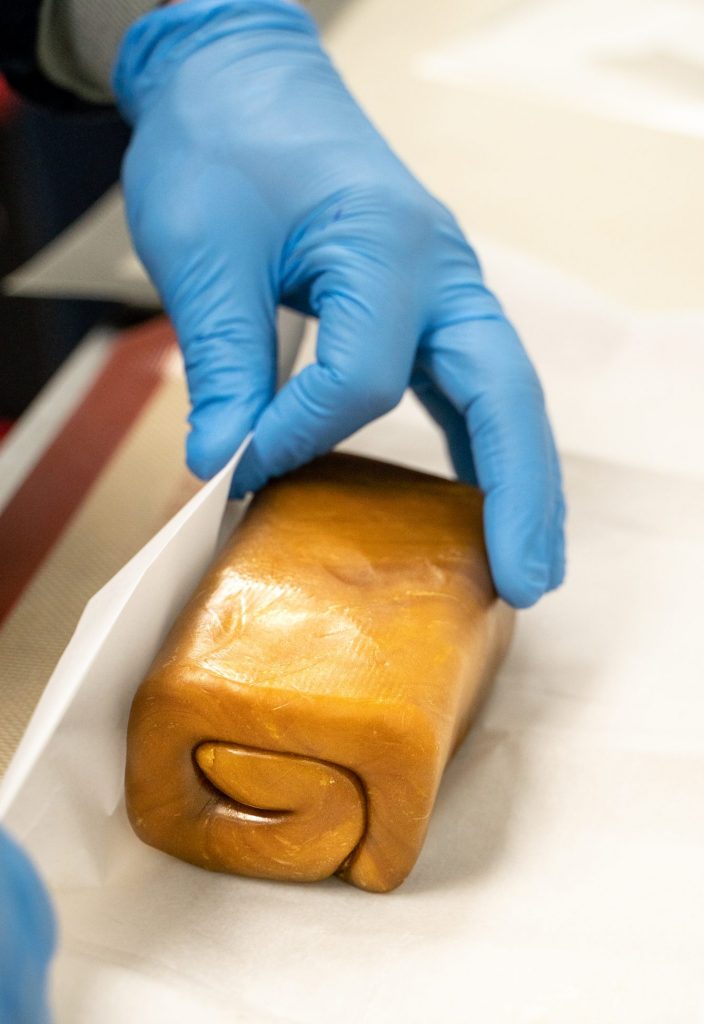 A well-organized QMS allows an auditor to quickly get the answers they need, without hindering your production. By starting on the right foot on day one, you gain the confidence you will pass any inspection or audit without issue. Our extensive experience in licensing will aid you in navigating the challenges brought on by regulators.
Cultivation at scale can present many challenges. This is especially true in the cannabis industry, where everyone is pioneering and trailblazing in their own way.
Our team examines company goals to determine which cultivation methods are best suited to achieve those goals.
Genetics also play a significant role in the success of any cultivation operation. Strain selection is incredibly important. Not all strains will be ideal for different SKU delivery goals.
Unique product offerings are the best way for a cannabis brand to differentiate itself. Our consulting team has validated a variety of genetics and breeders which have unique offerings, that are specific to different production methods and goals. The Whistler Technologies team offers education on seed-to-sale, market demand, and flavour profiles so that you can hit the market quickly and with a bang.
Extraction is a great way for cultivators or processors to create additional value streams.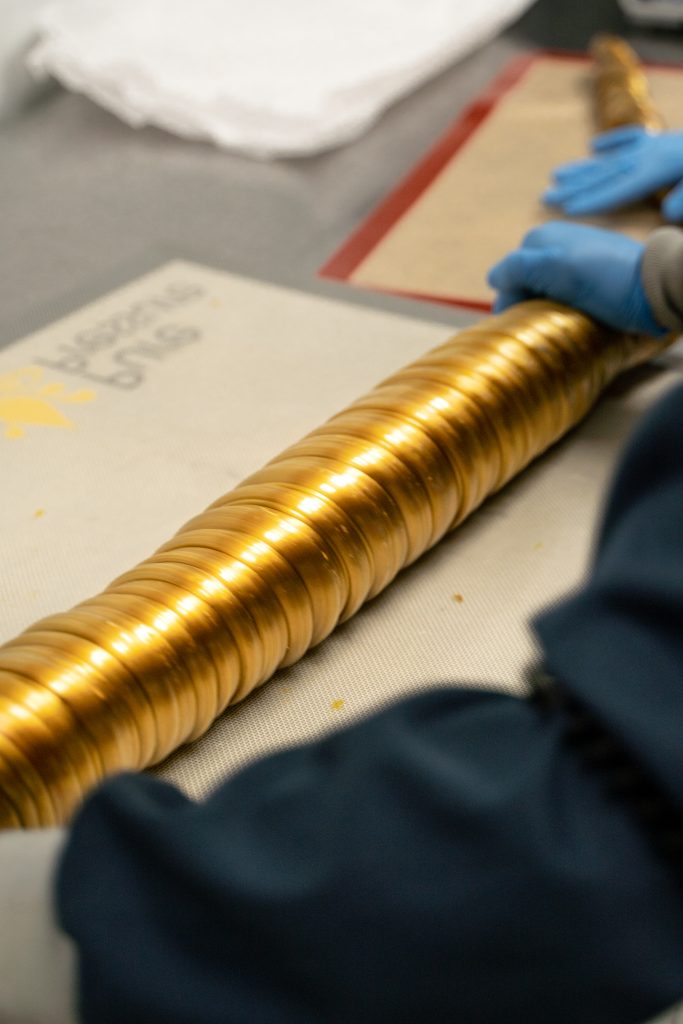 Whistler Technologies has designed and consulted on the build-out of several solventless extraction labs, across North America. We offer consulting to recommend a full suite of auxiliary selection, ranging from refrigerated storage solutions all the way to vaporizer cartridge production equipment.
These auxiliaries will be sized appropriately. Likewise, we understand that all companies have unique budgets. For this reason, we work hard to find the best auxiliaries within your price range.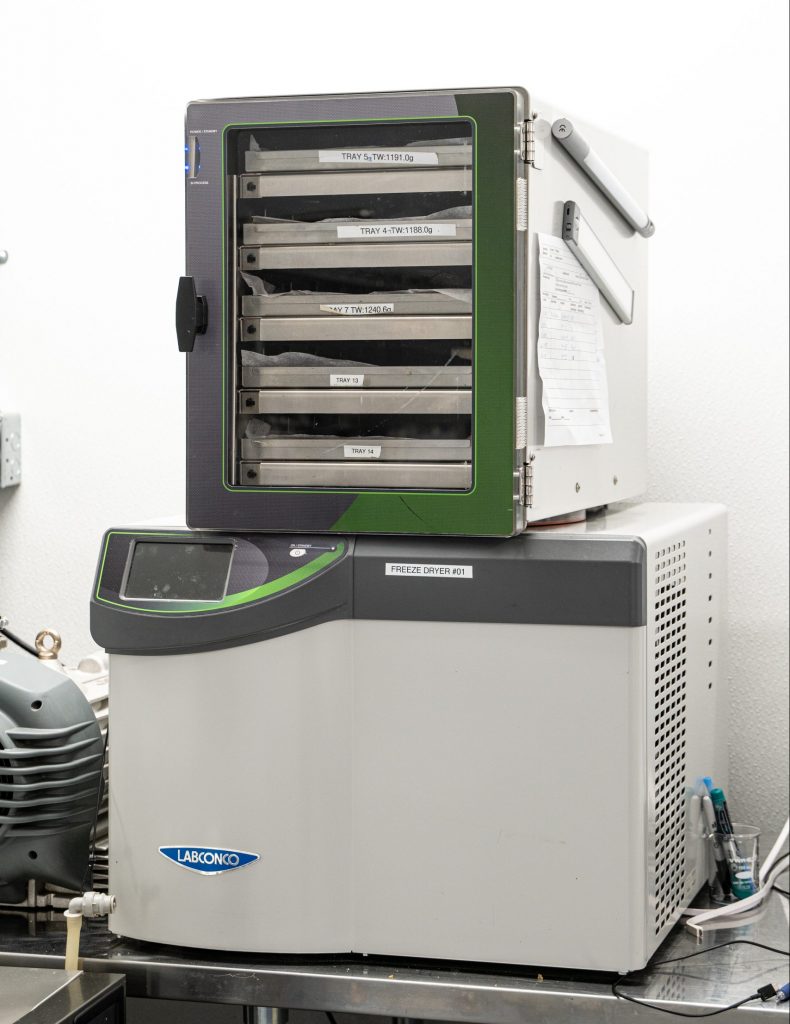 Our experience in this sector ensures that your cannabis business will get set up with an extraction area that fits both your current and future requirements.
Manufacturing activities, such as the trimming or packaging of cannabis, can often be a challenge. Both new and existing operations in the cannabis industry encounter difficulty with these processes.
Our consulting team is prepared to assess production goals. Then based on the assessment, we will recommend, install, and train on the equipment that has been acquired for your facility.
Certain machines are optimized for different production goals. We can assist in ensuring you have the optimal equipment for your operation, while remaining within your company's allocated budget.
Whistler Technologies is at at the forefront of the cannabis extraction industry. We continuously engineer innovative solutions, to address a variety of industry challenges.
While we focus on solventless extraction equipment, our consulting team can identify and validate other equipment your facility might need. Additionally, we will ensure your operational flow is efficient and effective.
Whether it is packaging or operational solutions, our consulting team is eager to help you every step of the way.
Reach out to our consulting team today.