GMP is a term that many people in manufacturing, food, and pharmaceutical industries are familiar with. You may be wondering – what is GMP, and why is it important?
GMP is important for consumers and producers alike. At Whistler Technologies, we design all equipment to be compliant with the regulations. In this blog post, our engineering team outlines the significance of GMP.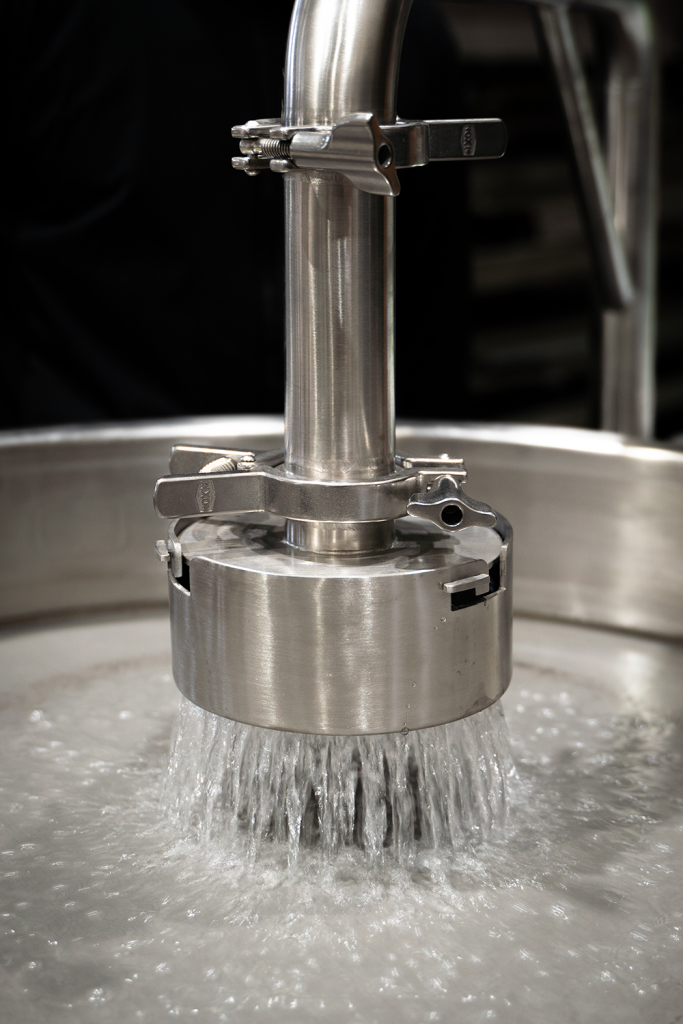 The term GMP stands for 'Good Manufacturing Practice' regulations. These practices are in place in a variety of industries across Canada, the USA, Europe, and more. Most importantly, the regulations are enforceable by law. They are put in place to ensure consumer safety, for industries such as pharmaceuticals, food, and other packaged goods.
The GMP regulations enforced by the FDA and the EU slightly differ, but must be followed by companies who wish to sell their goods to regions and industries that require Good Manufacturing Practices.
The regulations set out practices that businesses must adhere to, such as:
Documentation of processes
Training
Sanitation
Rigorously enforced documentation and procedural repeatability requirements allow inspectors to perform regular audits of every process performed within a facility. This provides verification that GMP compliance is upheld at all times. Additionally, it guarantees crystal clear traceability in the instance of a recall, or product fault.
Why is GMP important for consumers and producers alike?
GMP regulations were originally introduced in 1962.
The creation of Good Manufacturing Practices is a direct result of avoidable tragedies that either killed many people, or almost did. The most high-profile incident is the Thalidomide case.
Good Manufacturing Practices ensure that the medical products we use are safe, pure, and clean. By the same token, GMP guarantees that the safety of the consumer is of greatest importance to the producer.
So, can producers afford GMP?
Yes. The production of poor-quality products will not save money. In fact, it is more expensive to find issues after they have occurred, rather than preventing them initially.
GMP is designed to ensure that mistakes do not occur. If they do occur and a product recall is triggered, the outbreak is limited. Implementation of Good Manufacturing Practices is an investment in repeatable high-quality products, and outcomes.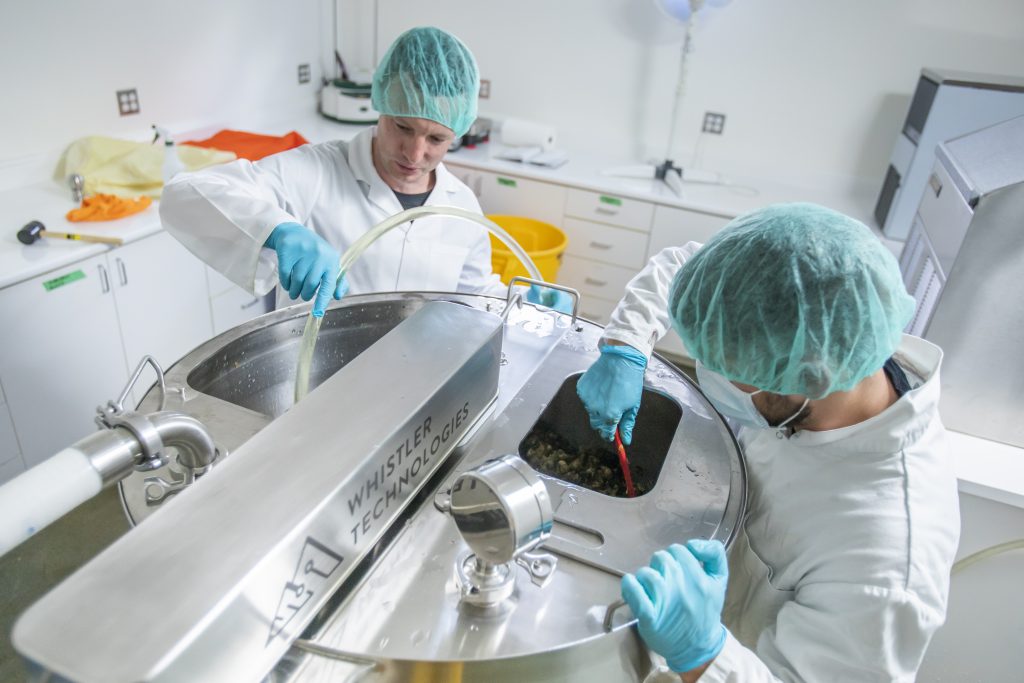 Here at Whistler Technologies, we strive to deliver the very best solventless equipment available on the market today. Providing the highest quality equipment makes GMP compliance no issue at all. In fact, it also brings the added advantage of maximizing machine reliability and up-time.
By designing our equipment to be compliant with Good Manufacturing Practices, we prepare our customers for any regulatory changes that may arise. Further, GMP acts as an assurance that our equipment is integral to producing the highest quality products possible.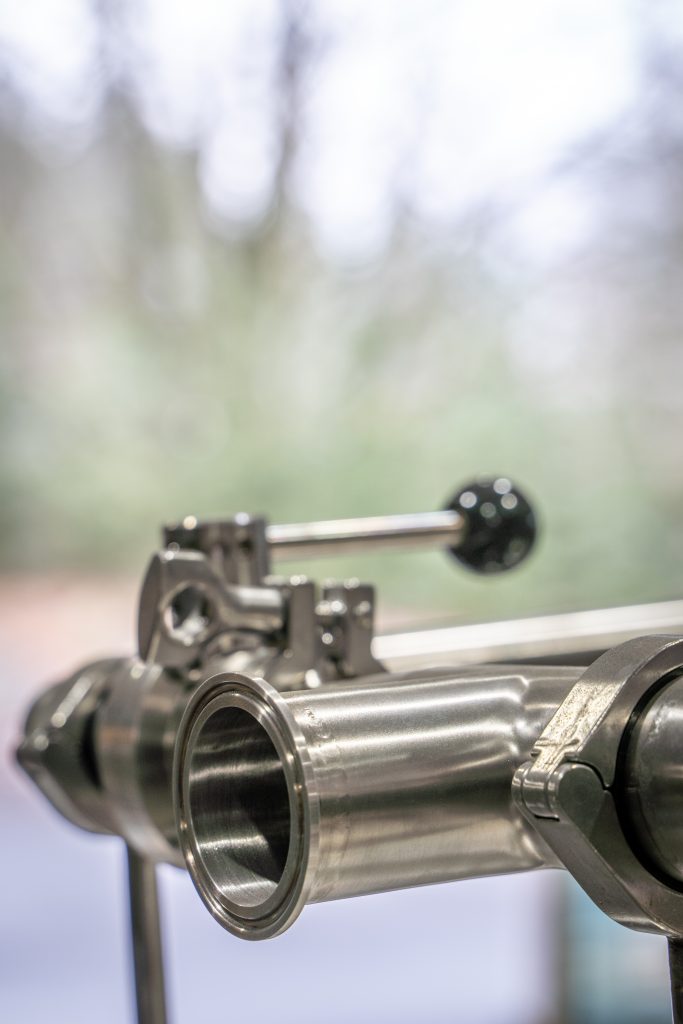 Whistler Technologies urges producers to keep Good Manufacturing Practices in mind, when selecting the solventless extraction equipment manufacturer they partner with.
This especially applies to producers who are considering entering medical markets, or exporting their products. Additionally, businesses that value future proofing their business against regulatory changes, or wish to expand market opportunities, will also benefit.
Whistler Technologies is highly experienced with documentation, sanitation, and training protocols. Our long-term goal is to ensure that all consumers have access to high-quality solventless products, across the globe.
To learn more about the benefits of GMP and how it could improve your extraction business, reach out to our team.