Here in Whistler, we have a deep connection to our natural surroundings. Nestled in the beautiful coastal mountains of BC, sustainability is something we take seriously. In fact, Whistler Technologies was founded on the principal of improving the sustainability of the cannabis extraction process.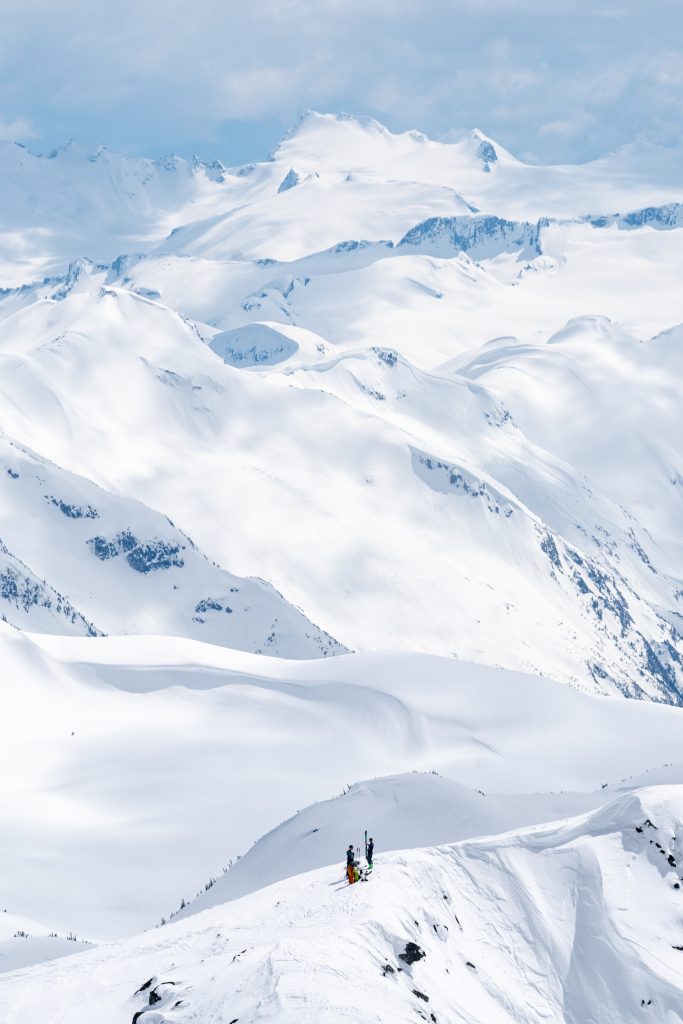 We believe that solventless extraction provides not only a superior product to alternative extraction methods, but that the process is also more environmentally friendly and cost effective.
With commodity prices rising, solvents such as hydrocarbons and ethanol are becoming increasingly expensive. As these solvents become harder to come by, it only makes sense to use a renewable resource we have in more plentiful supply – water.
As part of our commitment to sustainability, we prioritize:
Energy efficiency
Waste reduction
The optimization of the solventless extraction process
The ability to source parts and manufacture locally
We design our equipment to be more energy efficient than other extraction systems on the market.
With the new WT-CRAFT+ design, we have even further reduced power consumption. The power requirement is now single-phase power. This simplifies installation and reduces the cost of operation.
Whistler Technologies systems run more cannabis biomass per litre of water, than any other solventless cannabis extraction system on the market. For example, our WT-CRAFT+ is a 300L system. It can process up to 40kg of fresh frozen cannabis.
This is made possible with our patented agitation tank and impeller design, combined with iceless operation and the continuous flow of our complete system. As a result, operators can maximize the production efficiency of every extraction cycle. They can also reduce water usage by 25-50%.
Since cold water extraction does not use solvents, the remaining biomass is not contaminated with harmful chemicals. This allows the leftover biomass to be reused in other processes and products, such as compost and animal feed. Alternatively, the biomass can be easily discarded at low costs.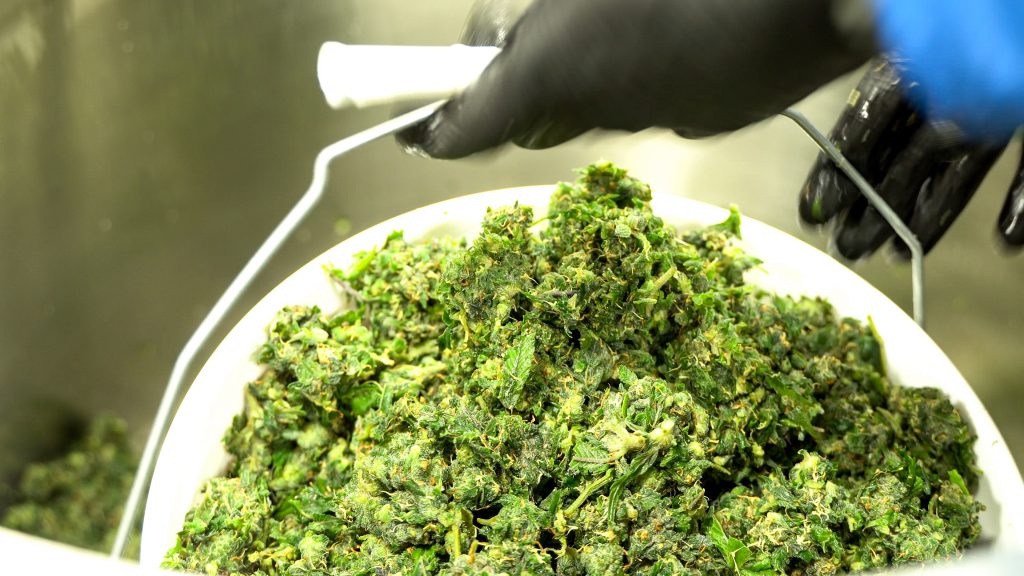 On the other hand, facilities that use solvents face strict rules regarding the disposal of their biomass. The use of solvents may produce hazardous waste. Typically, disposing of hazardous waste is a costly and complicated process. Often, it requires registering the waste, and then shipping it to a specialized waste facility.
Depending on your location, the nearest waste facility could be located thousands of kilometres away. In this scenario, a cannabis extraction business will encounter higher shipping costs. In addition, the waste removal process would require more labour, spent on logistics and administration.
When all costs related to waste removal are taken into consideration, the result is a lower profit margin for the business.
Solventless cannabis extraction methods offer the truest representation of the plant's characteristics, in the final concentrate product.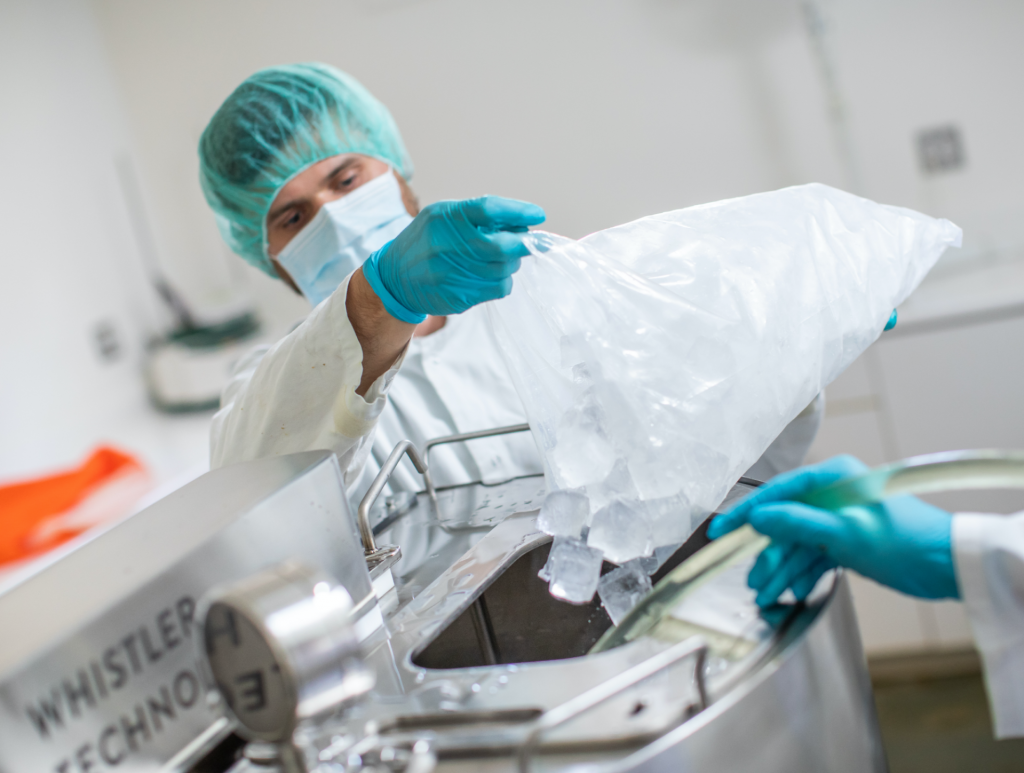 Most methods of extraction lose all or most of the terpenes that create entourage effects.
Maintaining the terpenes and ratios of the original plant is crucial. Both medical and recreational consumers benefit from this.
Medical patients can find cannabis products that are tailored to treat specific ailments. Similarly, recreational users that seek strain-specific effects can access products that deliver them.
Furthermore, solvent extracted concentrates present the risk of carrying harmful chemicals. These chemicals are not safe for consumption in excessive quantities. Most importantly, these chemicals are harmful to the environment. 
Due to the danger of processing with hazardous chemicals, labour requirements become more complicated. Highly skilled individuals are needed to carry out the extraction. In addition, more training and safety protocols are required. 
As a result of the dangers and environmental hazards associated with solvents, permits and licenses are usually needed to operate solvent-based lab equipment.
Whistler Technologies systems make it easy to go organic, and ditch environmentally harmful chemicals. Our extraction systems isolate trichomes using just ice and water.
All Whistler Technologies equipment is designed and manufactured, here in beautiful British Columbia, Canada. This is a value that is important to us.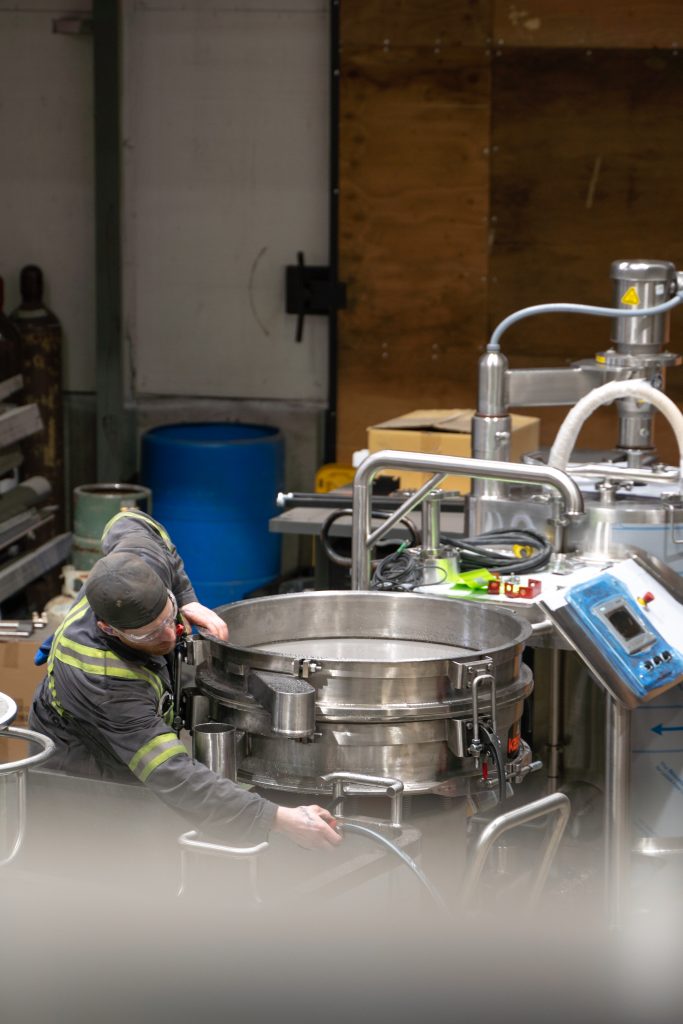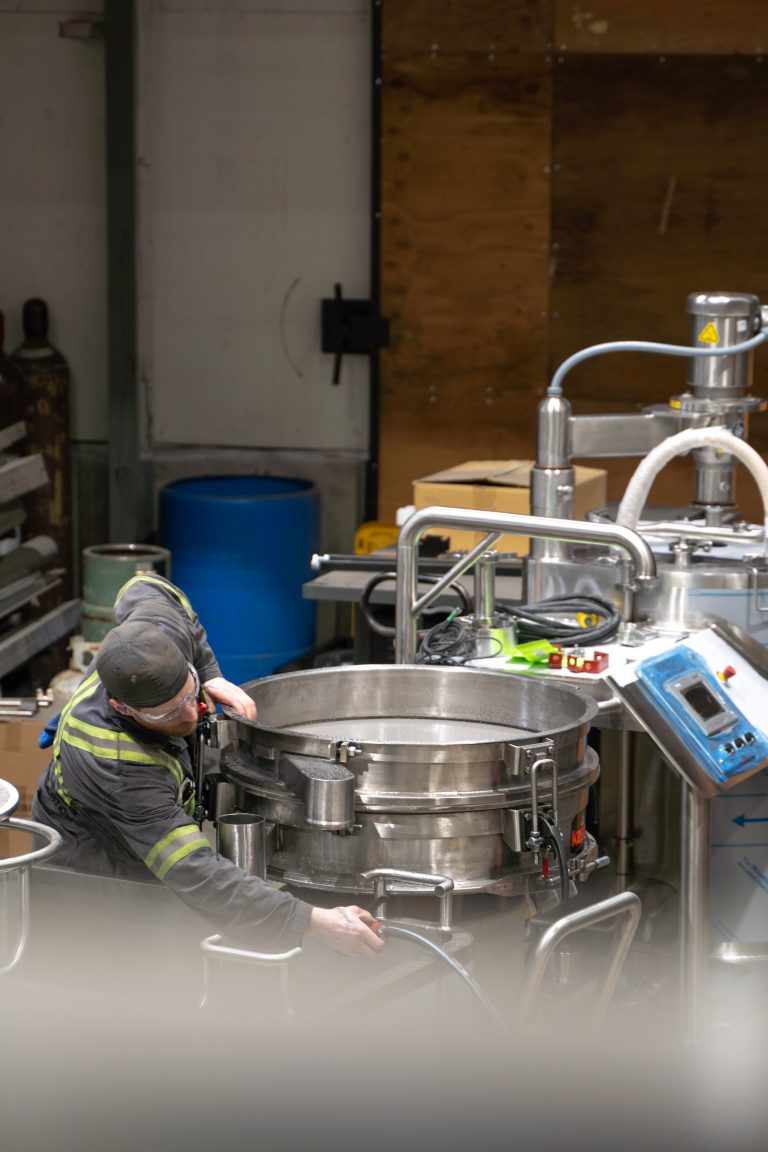 As a result, the environmental strain associated with overseas shipping is reduced. This means Whistler Technologies systems have a lower carbon footprint.
Additionally, manufacturing in Vancouver, BC allows us to conduct regular quality control checks during fabrication of the equipment. Every system goes through rigorous quality testing before being shipped to customers. We also source stainless steel from North America, and use locally sourced components wherever possible.
Further, the manufacturing industry in Canada is highly regulated. These regulations monitor environmental emissions, quality assurance practices, materials used, and more. 
Moreover, Canada's regulations also ensure ethical business practices are maintained. When buying Canadian, you can rest assured that the people who make the products are treated fairly, working in safe and sanitary conditions.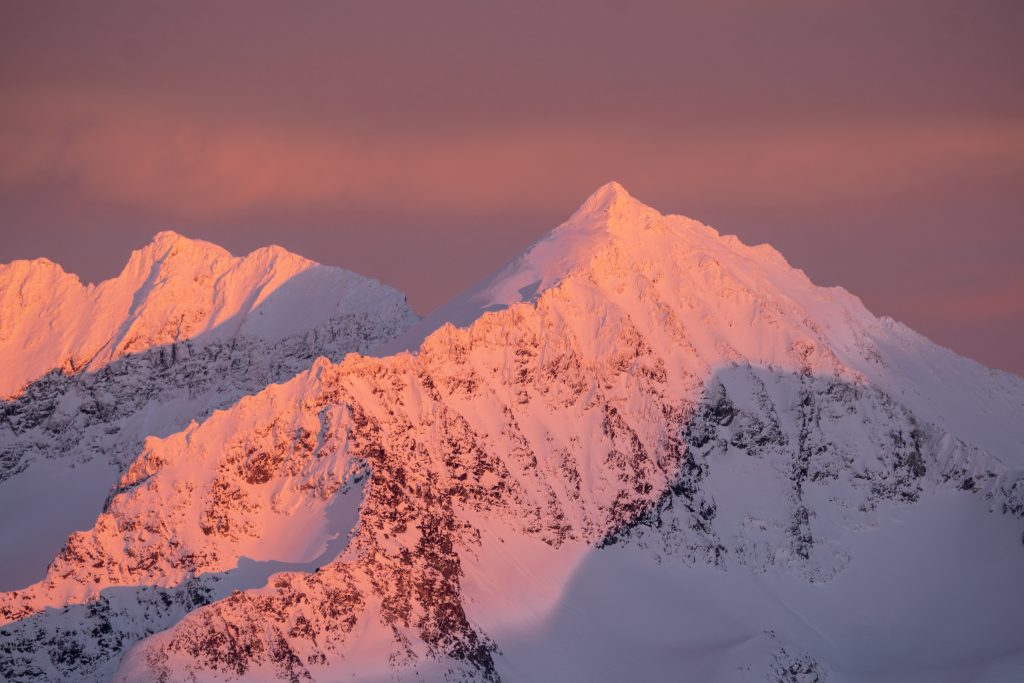 As industry leaders, we believe it is our role to set the standard for environmental stewardship in the cannabis industry.
We want to enjoy our beautiful planet for generations to come. To do so, we need to have a long-term vision for the future. This means implementing practices that reduce our ecological footprint, and that of our industry partners' as well.
Solventless extraction is all about maintaining high quality practices. We believe the same principal should be applied to the equipment and processes used.