Solventless extraction is gaining traction amongst cannabis processors. It brings numerous benefits, including being safer, more sustainable and producing higher quality extracts (in our humble opinion).
As the industry continues to evolve, it is important for businesses to future-proof their operations. Staying ahead of the curve will allow operators to remain competitive and successful.
Here are some strategies to future-proof your solventless extraction business.
1. Keeping up with cannabis industry trends and regulations
The cannabis industry is constantly evolving. New trends, technologies, and regulations continue to emerge.
To future-proof your solventless extraction business, you need to stay up to date with developments and adjust your operations accordingly. This means keeping an eye on industry news, attending trade shows and conferences, and networking with other industry professionals to stay informed about the latest trends and innovations.
It also means staying up to date with regulatory changes and compliance requirements to ensure your business is always in line with the latest rules and regulations.
Whistler Technologies is always working on the evolution of solventless extraction equipment so that operators can reduce operating costs and improve quality and efficiency of their processes. The release of the new WT-MICRO combines the quality manufacturing and extraction process that WT is known for, delivered in the most affordable package yet.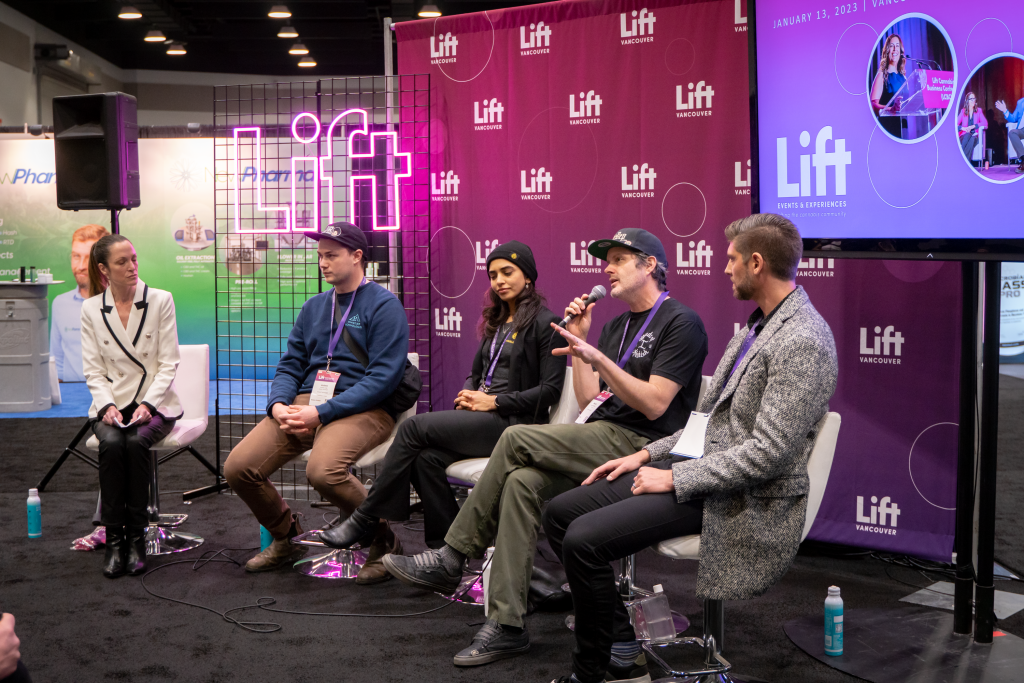 2. Invest in quality solventless extraction Equipment
Solventless extraction relies heavily on specialized equipment to produce high-quality products, such as agitation tanks, freeze dryers, rosin presses and more.
To future-proof your business, it is important to invest in the best possible equipment. Quality equipment enables consistent results and high yields. All Whistler Technologies systems are built to outlast the buildings they're in.
If you are considering investing in new equipment, there are some key considerations to keep in mind when deciding on the right setup for your business.
It is also important to regularly maintain and service your equipment. This will keep it in good condition, and prevent costly breakdowns.
Seek out equipment with sanitary design, and with components that are meant to operate in wet environments. With a sanitary design, your system can easily dry out overnight, which will prevent costly issues like rust and microbial growth.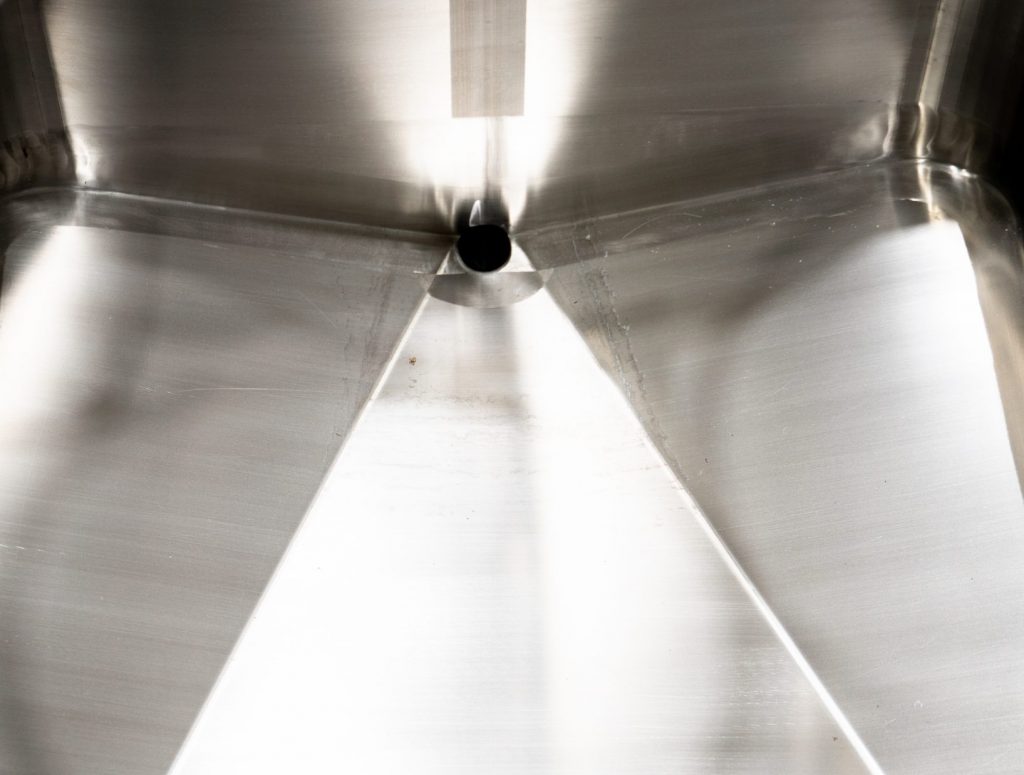 3. Focus on sustainability
Sustainability is becoming an increasingly important topic in the cannabis industry. Consumers and regulators alike are demanding more environmentally friendly practices.
Prioritizing sustainability in your operations is crucial. This could mean investing in renewable energy sources, using eco-friendly packaging materials, or implementing waste reduction programs. By taking a proactive approach to sustainability, you can not only future proof your solventless extraction business, but also appeal to a growing market of environmentally conscious consumers.
Whistler Technologies' patent-pending double-torus flow pattern combined with continuous flow technology gives us the highest water to cannabis ratio in the industry. This allows operators to operate with less waste from R.O. filtration and send process water to the drain after an extraction. In areas where droughts cause water consumption limitations, this is especially important.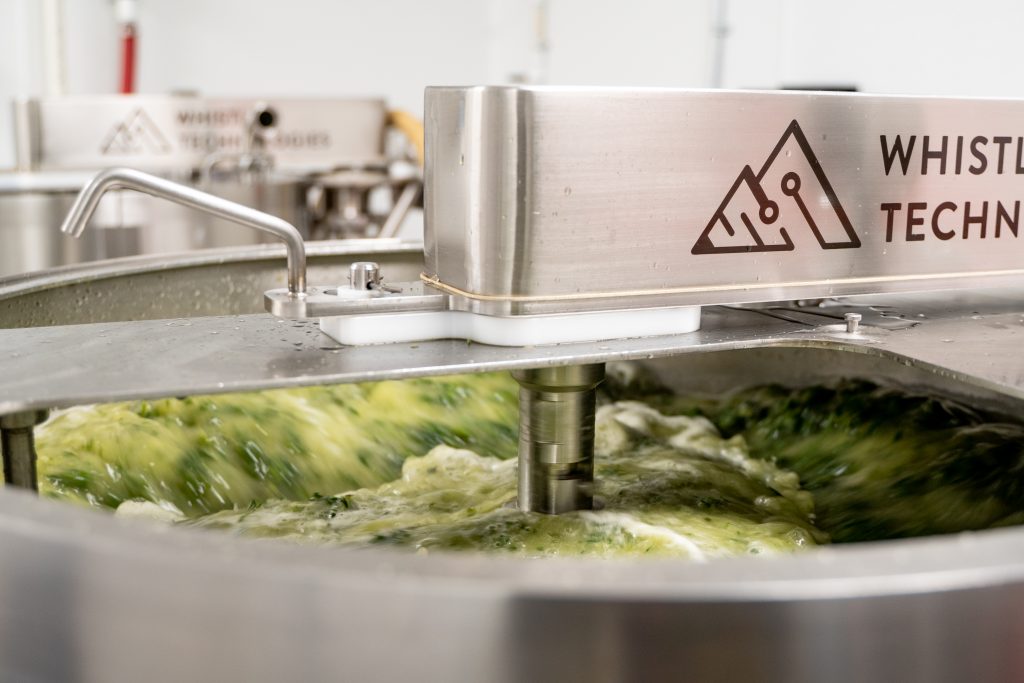 4. Embrace new technologies
As the industry continues to evolve, new technologies are emerging that help businesses operate more efficiently and effectively. Embracing these new technologies and incorporating them into your operations will set you up for success.
Whistler Technologies designs equipment to optimize and simplify the cold water extraction process. We achieve this through the innovation of equipment and process designs.
Some of our latest innovations include the introduction of iceless agitation, a snap-lock collection unit and of course our signature continuous flow process.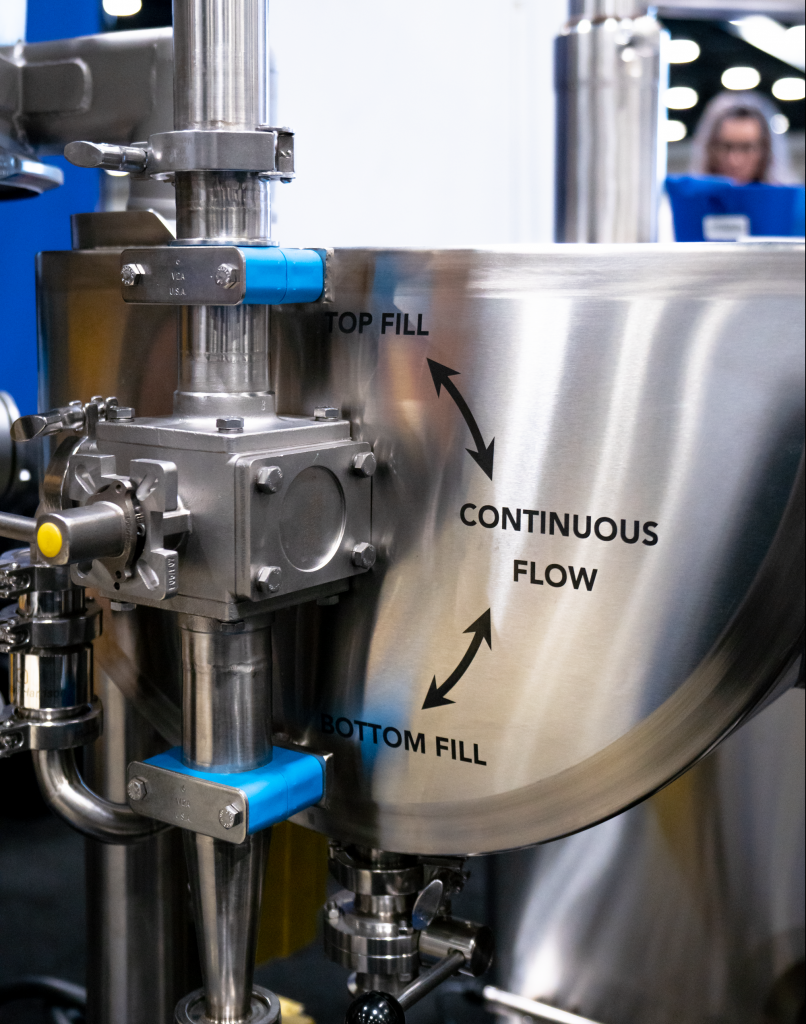 Future-proofing a solventless extraction business requires a proactive approach.
Staying ahead of industry trends and regulations, investing in quality equipment, prioritizing sustainability, and embracing new technologies are all crucial to ensuring your business' resilience. As the cannabis industry continues to grow and evolve, it's likely that solventless extraction methods will continue to gain momentum. They are becoming an increasingly important part of the industry.
By following these tips, you will position your business for long-term success and stay ahead of the curve in this rapidly evolving industry.